These simple appetizers are so easy they can be whipped up in minutes. They also use ingredients that most people have on hand.


Swiss Cheese Crostini
1 cup Sour Cream
½ cup Mayonnaise
1 cup Swiss Cheese, shredded
3 Tbsp Italian Dressing Mix
Hearty Italian Bread
Combine sour cream, mayo, cheese and Italian dressing powder. Slice crusty bread and spread with cheese mixture. Bake at 350 degrees for 10 minutes. Serve warm.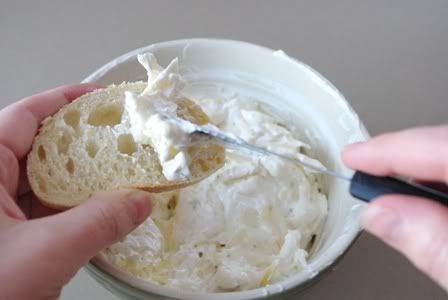 For more simple recipe ideas please be sure to check out my cookbook- Celebrating Simplicity, The Starter Kitchen. They are available on Barnes and Noble.com