Pound cake is by far my favorite kind of cake. The density, flavor and overall texture cannot not be found in any other cake. This particular recipe is a family favorite. It was given to us by a neighbor years and years ago and now it is a staple. My mom has always been the one to tackle this recipe- as there are a few particular steps that are crucial to this cake's success. Since I am infamous for not measuring- or following recipe instructions – I have never attempted this pound cake. After careful (nervous) instruction from my mom, I decided to try this cake on my own. Come to find out- if you follow directions things can turn out great! My first pound cake was moist and perfect, and surprisingly easy. Try some for yourself…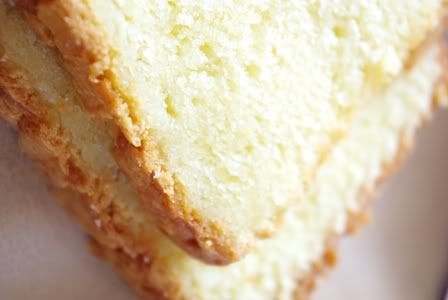 Cold Oven Pound Cake
Makes 1 Bundt Cake
3 ½ sticks Butter, Softened
3 cups Sugar
6 Eggs
1 Tbsp Vanilla
1 Tbsp Lemon Juice
¾ cup Milk
3 cups Flour
With a hand or stand mixer cream together butter, sugar and eggs- adding sugar gradually alternating with 1 egg at a time. Next, mix in flavorings. Beat in flour and milk then beat on high for five minutes- this will create the dense texture that pound cake is known for.
Pour batter into large Bundt pan that has been greased and dusted with flour. DO NOT PREHEAT OVEN. Put cake in oven then turn onto 300 degrees. Bake for 1 ½ hours. Check around 1 hour 20 minutes. My cake was done at that time, but my oven runs hot. To test for doneness insert a toothpick deeply into the cake. It should come out with some moist crumbs- not look too wet batter. If the pick comes out clean there is a chance the cake will be dry.
Serve plain or with fruit and whipped cream.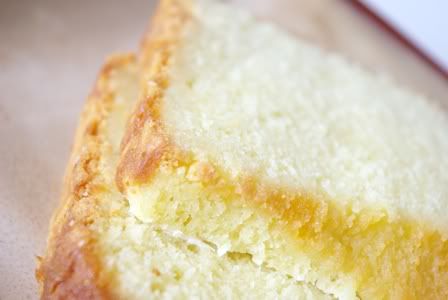 To see some recipes that I created (and measured!) check out my book at Barnes and Noble.com