I am not a huge fan of pasta salads… so I decided to mix it up a bit. This recipe uses chicken that can be picked from a store bought roasted chicken- so it can't get any easier!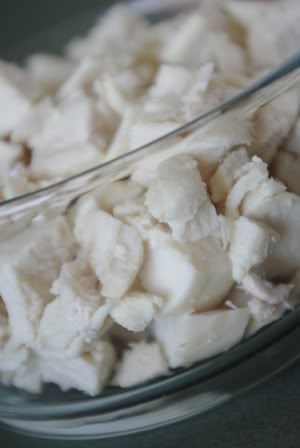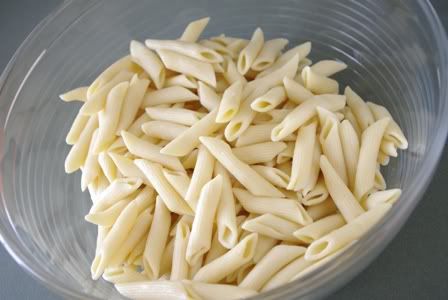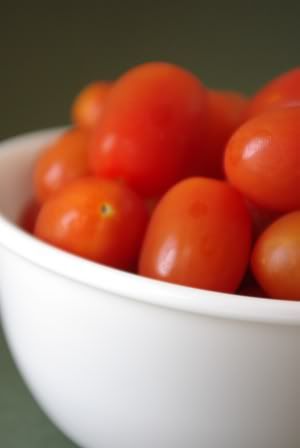 Roasted Chicken Pasta Salad
6 cups Cooked Penne Pasta
1 cup Grape Tomatoes, quartered
1 cup Sweet Corn
2 cups Roasted Chicken, picked and cut into chunks
1 cup Sour Cream
½ cup Mayonnaise
2 Tbsp Cider Vinegar
2 Tbsp Sugar
Pinch Cayenne Pepper
Salt and Pepper to taste
Combine penne pasta, grape tomatoes and corn in a large mixing bowl. Use chicken picked from a roasted chicken, store bought, or one you have leftover! Cut into bite sized cubes.
In another small mixing bowl blend sour cream, mayo, cider vinegar and sugar- stir with a whisk. Season to taste with a pinch of cayenne pepper and a pinch of salt and pepper.
Pour dressing over the pasta mixture and gently toss until pasta is well coated. Chill for at least one hour before serving. This salad can be made up to two days before service.
~ SD