Friday, March 20th, 2009
Today is the official first day of Spring! Although we have had a few warmer days here and there in the past fews weeks… today makes it legit! After months and months of gray skies, snow and cold, I am ready to break into warm weather. I am however, stuck in a winter rut. The only recipes I can think of to cook involve heavy cream sauces and the the only wardrobe I am used to is thick sweaters and wool socks! So, to inspire myself I took a quick walk outside and found some great signs of spring!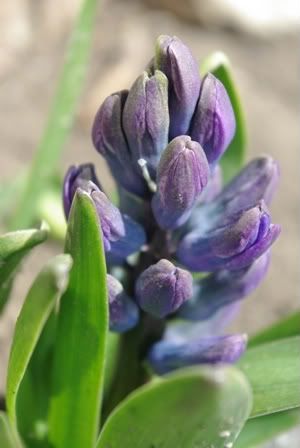 It seems as if these little flowers, Hibiscus, are always in a race with the buttercups to see who blooms first. They grow right outside our front door, and the smell is welcoming to all of our guests.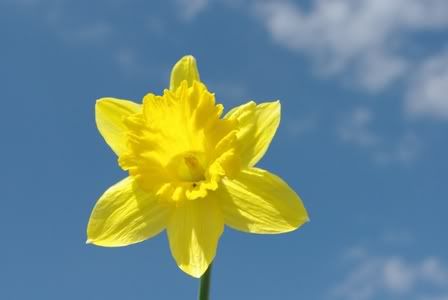 I love buttercups, their bright color is a welcome sight after a dreary winter. Can you see my little friend that decided to tag along for a ride in my cup?
Looking at the bare trees all winter, you would think they will never bloom again! The little buds give me hope for a beautiful spring!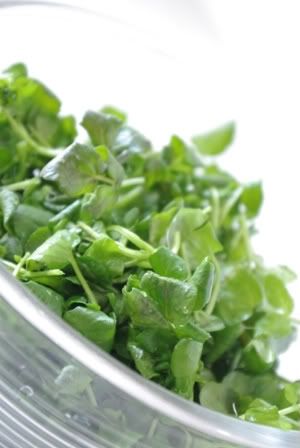 After making it through winter it is always exciting to enjoy springs wild bounty. Watercress is one of the first wild greens. It can be found in cool, slow flowing streams, like an old spring. This flavorful green is easy to pick and can be enloyed in salads, vinegar gravies or simply with some soft bread and butter as a sandwich. I am so inspired for spring, and cooking with fresh ingredients. Hopefully you will be too!
~SD